ECICO September 2023 Profile
David Blakley
A native of Michigan, David Blakley has been a professional musician, teacher, and librarian in the Muncie community since 1978. David is the Concertmaster and has been a part of ECICO for at least 20 years.
"I like the idea of offering free concerts to those in our community who feel they cannot afford to experience the arts. This gives them an option, and children benefit from the experience as much, if not more, than the adults do."
"I like that we partner with other artistic groups in our community."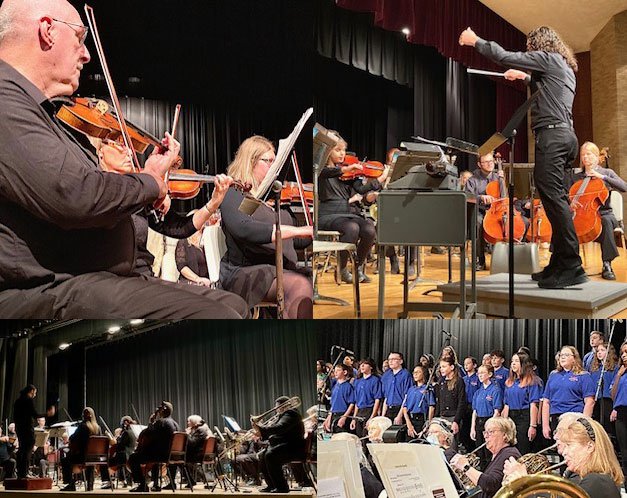 East Central Indiana Chamber Orchestra
The East Central Indiana Chamber Orchestra (ECICO) is a unique and diverse group of musicians, made up of different ages and backgrounds, who love to play light classical music programs, and to share them with local audiences, through its Spring and Fall concerts – Free, Public events held in various easy-access venues in the region.
ECICO makes the classics available to all, and whether they be new to classical music, or are experienced listeners, all are welcome. Each concert is such a great opportunity to introduce all family members to the time-honored music of the great composers.